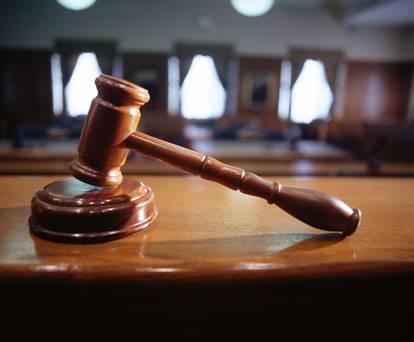 A priest who abused up to 100 children was allowed to act "with impunity" and without any restrictions on his access to children by his religious order, which concealed his behaviour from the Archbishop of Dublin and the State authorities.
Salvatorian priest Fr Patrick McDonagh was convicted in 2007 by the Dublin Circuit Criminal Court on eight counts of sexual and indecent assault on four girls in Dublin, Limerick and Roscommon between 1965 and 1990, and was sentenced to four years in jail. He died in 2009.
The serious mismanagement and concealment of his crimes by his order was one of the findings published by the National Board for Safeguarding Children in the Catholic Church in Ireland (NBSCCCI), the Church's own safeguarding watchdog.
The audit of 30 religious orders revealed that the Salvatorians failed to monitor Fr A, as Fr Patrick McDonagh is referred to, from 2002 – when one of his own relatives accused him of having abused her as a child – to 2004, when he underwent treatment for his behaviour and admitted the extent of his abuse.  Source