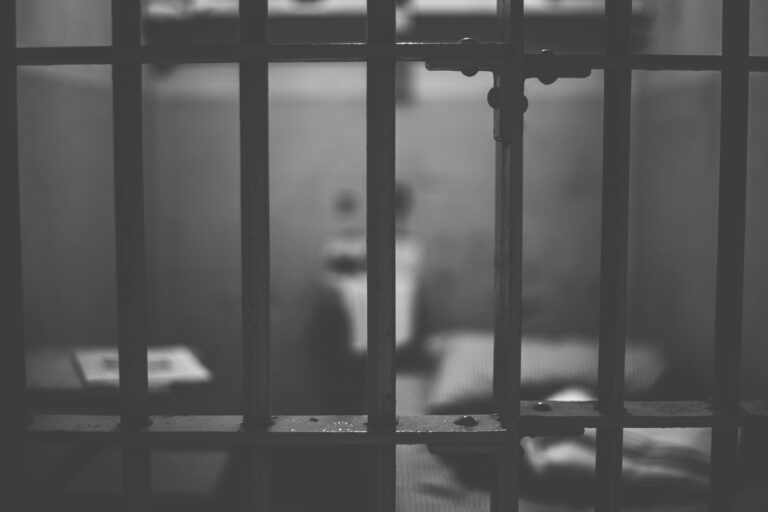 On March 19, 2023, the All Israel News reported the newly proposed legislation to outlaw sharing the gospel message in Israel.
"In what may seem like a strange action in the nation that gave birth to Jesus Christ of Nazareth, some lawmakers in Israel are now looking to send Christians to prison for sharing the Gospel of Jesus in their country.
Legislation has been introduced by Knesset Members Moshe Gafni and Yaakov Asher, two ultra-Orthodox members of Benjamin Netanyahu's coalition government, seeking to toss people in prison for spreading the Good News of eternal life offered by the Son of God.
The proposed law makes it illegal to share Christian messages in conversation in person, online, as well as in print or by email.
Violators would be imprisoned for a year, with the punishment doubled to two years if believers are witnessing to someone under the age of 18." Source.
Continue reading