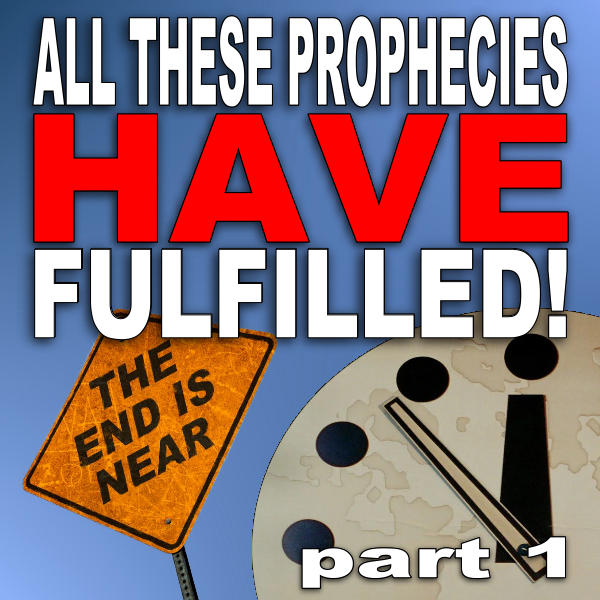 Why isn't YOUR pastor sharing these prophecies with you and your loved ones?
As I did in a previous post wherein I shared that the steps have already been taken to enforce the MARK, I will summarize each topic, which in this case are numerous prophecies and then supply a link to a more in depth look at the fulfillment as well as additional info regarding same.
This prophesied event has been twisted by nearly every preacher out there today, and in most cases they are completely unaware that in so doing they're helping to hide the truth about the real great tribulation that Jesus spoke of that exposes the Vatican and its bloodthirsty Popes during a 1260 year blood soaked rampage. Since all the world wonders after the beast today, most preachers are taught by stealthily placed Vatican prelates in the seminaries and bible colleges as the Jesuit oath admits was a Vatican agenda all along so as to move the ministerial students to not only trust false prophecies that hide the historic facts regarding the man of sin in Rome, it also caused all of them to repeat these falsehoods for decades from every church pulpit thinking they were doing the right thing.
Continue reading