Elon Musk has posted a video in which he says that COVID injections are "100%" effective. Then there was the dramatic drop in confidence as the facts became apparent. Watch the 1:33 minute video below:
Find out here that the so-called pandemic was a test that allowed the "man of sin" to see that all nations did follow his lead.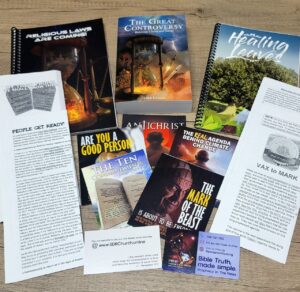 Get a free copies of our available tracts so you can distribute to others if you want to be a part of the prophesied remnant movement giving the loud cry.