A Warsaw-based games developer has caused a splash after creating a video game that will allow players to take on the role of Jesus Christ. Set to be jointly published by PlayWay and SimulaM, the game titled I Am Jesus Christ  will soon be available for download on the Steam platform and will be playable on Windows 10 operating systems. According to the promotional material, players will "walk in the footsteps of Jesus in an incredible retelling of the story of Christ from birth to resurrection." With a launch date set for just before Christmas, the accompanying preview blurbs on PlayWay's website have already attracted much interest with teaser questions such as "are you prepared to fight with Satan in the desert, cure the sick and help the needy?" being asked.  – Source.
There are many computer games that lets you play as a god right now targetting the young and old to satisfy a power fantasy. On the other medium earlier this year, Jesus was depicted as a mutant. Satan is using different methods and means so that you can break God's law and blaspheme His holy name. Satan desired to exalt himself above God and "be like the most High." (Isaiah 14:12-14). He is assuming a Christian guise to deceive and even professing faith in the Bible conditioning the mind of the people to believe that "a form of godliness but denying the power thereof" (2 Timothy 3:5) is what our Holy God accepts. But we are then exhorted "from such turn away." Satan is playing the game of life for the soul and our only safeguard against his deceptions and snares is the truth obeyed as it is in Jesus.
---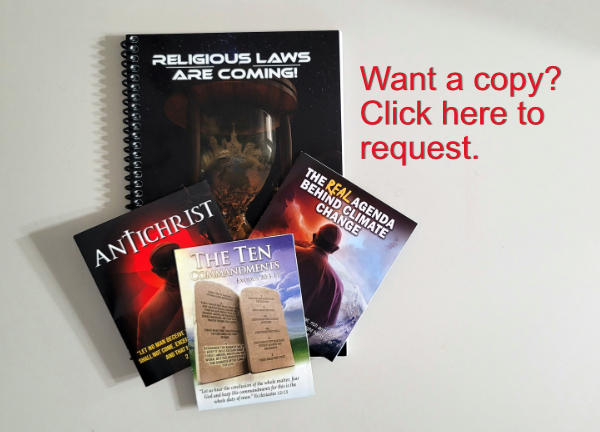 Get a free copies of our available tracts so you can distribute to others if you want to be a part of the prophesied remnant movement giving the loud cry.
---