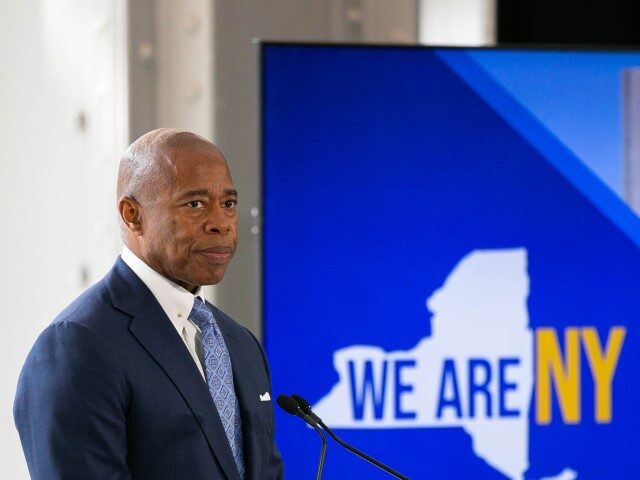 On Friday's broadcast of Caribbean Power Jam Radio's "The Reset Show," New York City Mayor Eric Adams (D) defended the city's coronavirus vaccine mandate for city workers that is being rescinded because "we're seeing a normalization of COVID," and stated that the fact that employees said, "I want to do whatever I want. That just wasn't right." Adams also said that "there may be another time that we're going to have to do mandates again because these viruses are not going away." – Source.
Another proof that the PLAN-demic is about control. As a student of Prophecy, we all know that there is power from beneath moving against our constitution to bind the consciences of people and will attack especially those who keep the fourth commandment, the seventh day Sabbath.
The time has come when every obedient followers of Christ should be found doing our duty with the best of our ability to hold up and vindicate God's law in our lives and to the world.
Religious laws are for sure coming! Are you ready? Are you sure?!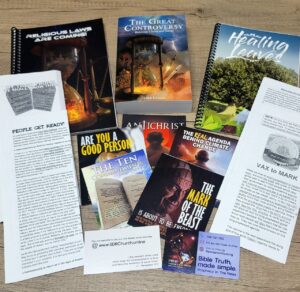 Get a free copies of our available tracts so you can distribute to others if you want to be a part of the prophesied remnant movement giving the loud cry.