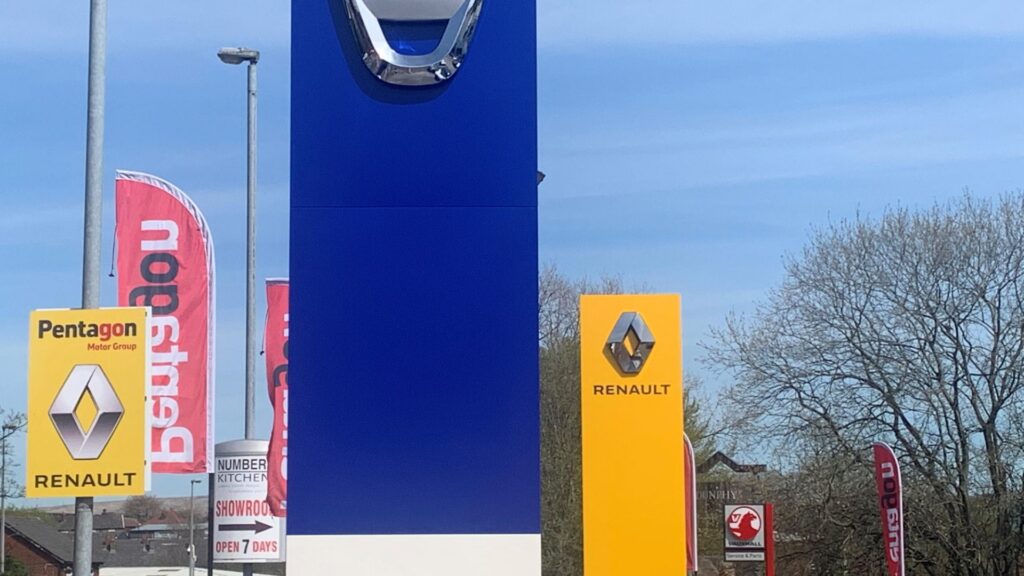 Pentagon Group has become the latest dealership chain to bring in Sunday closing to help improve the work-life balance of its workforce. The new and used car dealership group will be introducing the initiative on a temporary basis as of November 6, following feedback from an employee survey in which its sales staff said they wanted a better work-life balance. Pentagon said the three-month trial would 'explore how this works for our staff and customers', and would effectively move the company from a 5 ½-day sales working rota to a five-day cycle."… David Peel says closing Pentagon Group's showrooms on Sundays will save time and energy… Pentagon will analyse comment from customers via the call centre, and if sales drop off beyond the anticipated level, or if it finds that customers are unhappy with the Sunday closure, it said it'll consider reverting back. – Source.
The test of SUNday closure for the sake of peoples well-being as well as saving time and energy seems to be a good idea for business purposes. However prophecy is clear that there will be a SUNday closure permanently; a religious law, a "no buy, no sell" law in the near future according to Revelation 13:17 – on SUNday in honor of the Vatican beast. When that "real test" will be enforced, it will reveal who will be God's real followers are – those who obey God rather than men will NOT receive the MARK.
Say NO to the Mark NOW!
Subscribe to below channels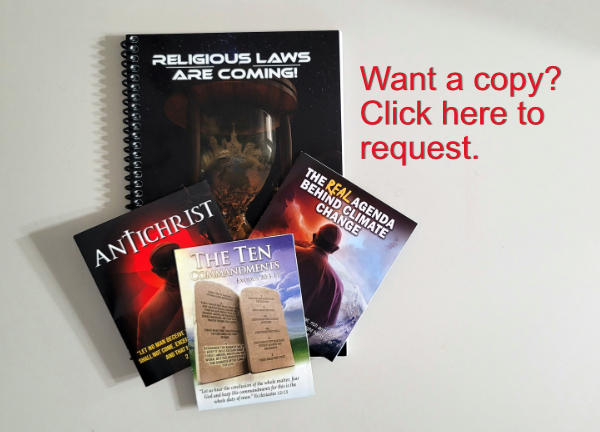 Get a free copies of our available tracts so you can distribute to others if you want to be a part of the prophesied remnant movement giving the loud cry.