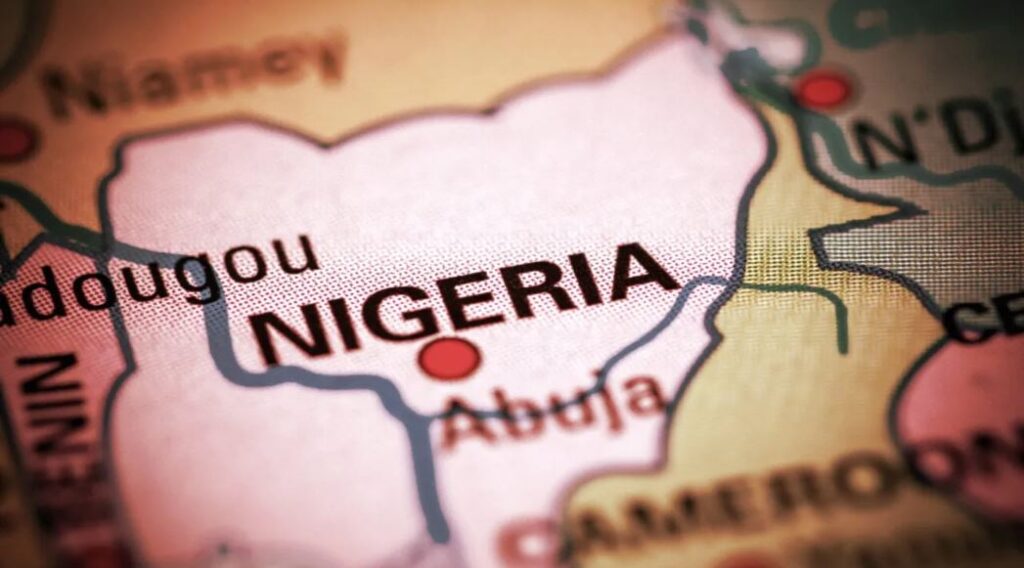 Nigeria has imposed limits on cash withdrawals in a move to push consumers towards alternatives, including its own Central Bank Digital Currency (CBDC), the eNaira. In a letter to banks and other financial institutions published on Tuesday, the Central Bank of Nigeria (CBN) applied new limits on over-the-counter withdrawals at just ₦100,000 ($225) per week for individuals and ₦500,000 ($1,123) for businesses. Taking cash out of ATMs will be capped at ₦20,000 ($45) per day, with only ₦200 ($0.45) notes and smaller denominations being available from the machines. Customers will still be able to take out larger sums in some instances but will have to pay processing fees of between 5% and 10%. The move was justified in the letter as being in line with "the Cashless policy of the CBN." The central bank's director of Banking Supervision Haruna B. Mustafa wrote that customers "should be encouraged to use alternative channels (internet banking, mobile banking apps, USSD cards/POS, eNaira, etc.) to conduct their banking transactions." – Source.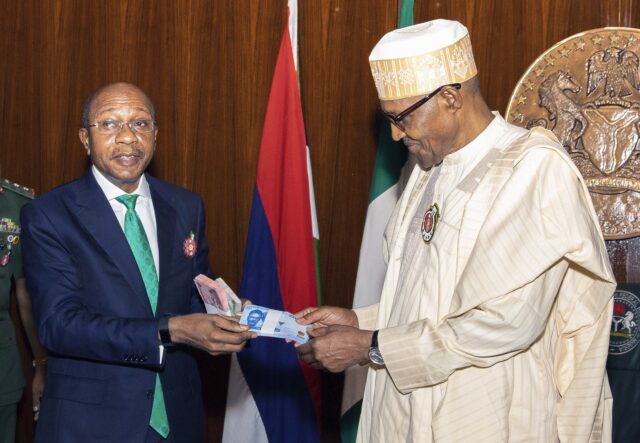 However, experts raised concerns over a new policy in a push for a cashless economy that the "The policy is intended to cause discomfort, to move you from cash to cashless because they (the central bank) have said they want to make it uncomfortable and expensive for you to hold cash," economic analyst Kalu Aja said. "That is a positive for the CBN (because) the more discomforting they are able to achieve, the more people can move," Aja said." – Source .
Meanwhile, the US has started a pilot test pushing for digital dollar last month exploring its use and could be extended to multicurrencies later on.
Truly, Christian prophecy is 100% accurate. Soon, those who will not bow in obedience to Vatican's mark when it is enforced will be prevented to "buy or sell".
Are you ready? Are you sure?!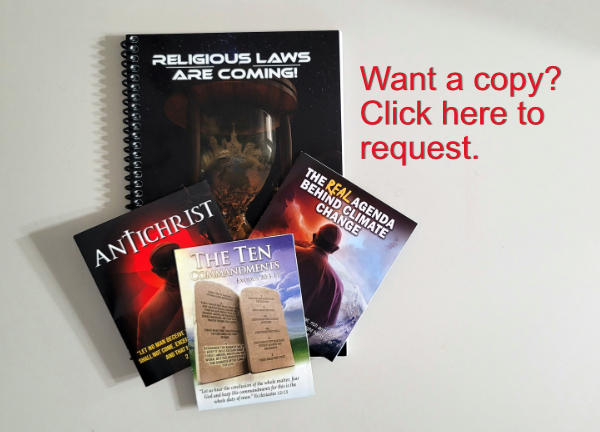 Get a free copies of our available tracts so you can distribute to others if you want to be a part of the prophesied remnant movement giving the loud cry.