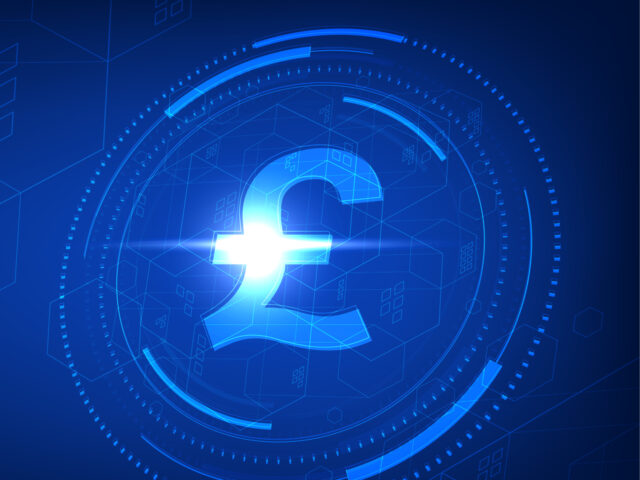 The de facto head of His Majesty's Treasury announced this week that the Bank of England has begun consultations on implementing a Central Bank Digital Currency (CBDC) that could usher in the globalist vision of a cashless society in which all transactions are traceable by the government… Hunt, an anti-Brexit, pro-China figure resurrected from the David Cameron era, said in a written statement to Parliament that the government will begin "bringing forward a consultation in the coming weeks to explore the case for a central bank digital currency – a sovereign digital pound – and consult on a potential design. "The Bank of England will also release a Technology Working Paper setting out cutting-edge technology considerations informing the potential build of a digital pound," he added. In contrast to Bitcoin, which functions on a decentralised basis in which no single person can control its functions, ownership, or value, a CBDC would be similar to traditional fiat currency issued by a central bank, such as the Bank of England, and therefore could suffer from the same inflation issues if the central bank decided to issue more of it — like printing cash. Should a CBDC replace hard currency altogether, the government would be able to track every purchase or transaction made by the public." – Source.
The Cashless Society as being introduced by the different nations are now here through Central Bank Digital Currency (CBDC). In fact, more than 80 central banks are looking at digital currencies. Please note that China's digital RMB was the first digital currency to be issued by a major economy. As of July 2022, four central banks have adopted a CBDC: the Central Bank of The Bahamas (Sand Dollar), the Eastern Caribbean Central Bank (DCash), the Central Bank of Nigeria (e-Naira) and the Bank of Jamaica (JamDex). See this Race for the future of money tracker.
Truly, the "no buy, no sell" prophecy is rapidly fulfilling in front of our eyes. The mark of the beast is soon to be enforced.
Are you ready? Are you sure?!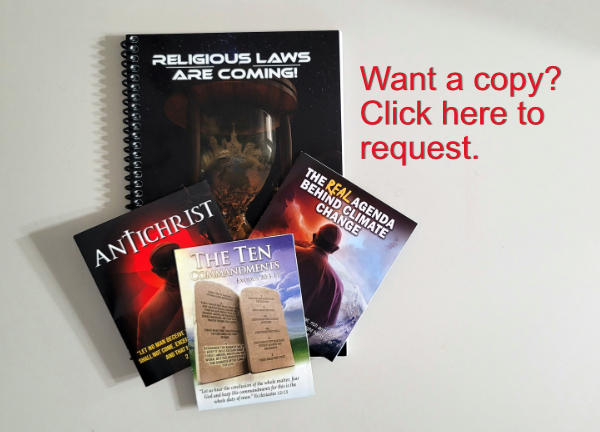 Get a free copies of our available tracts so you can distribute to others if you want to be a part of the prophesied remnant movement giving the loud cry.